First Clay Shoot of the year!
On 24th February 2022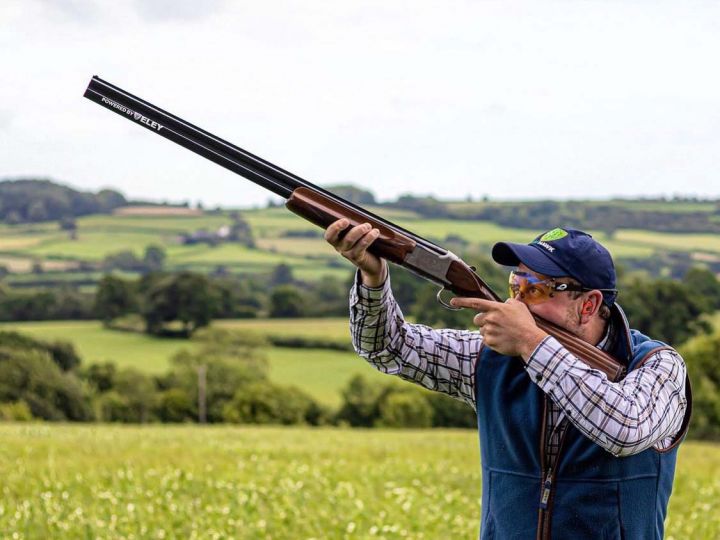 The wait is over. We have set a date and we are happy to announce that the first clay shoot of 2022 is going to be on Saturday 9th April.
So please see this as a 'save the date' and we will be updating everyone with details of the day in the not too distant future.
Its been a horrible couple of years with the pandemic so we are going to try our best to make this a shoot not to miss!
Please feel free to spread the word and let us get the clay season off to a great start!
---