2022 lets go!
On 13th January 2022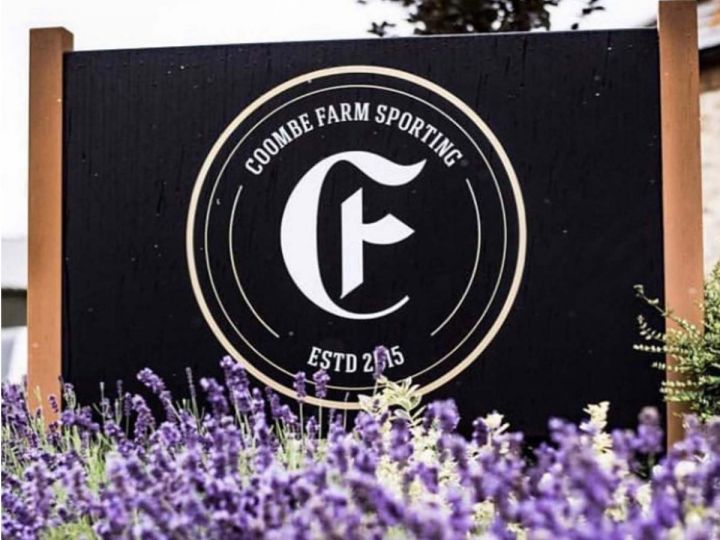 First of all a very Happy New Year to you all! We hope you and your families are keeping well and had a great Christmas.
Just a quick check in to say we are back open as normal with face masks being worn in the shop.
We are seeing a great turn over of shotguns and rifles with lots of fresh stock on the racks. The website and GunTrader is virtually always up to date so be sure to keep having a look.
We have got a few excited changes planned for 2022 so we will be sure to keep you updated.
Have a great start to the new year and we look forward to seeing you soon.
All the best,
The CFS team.
---