Blaser F3 Custom shop
On 6th August 2019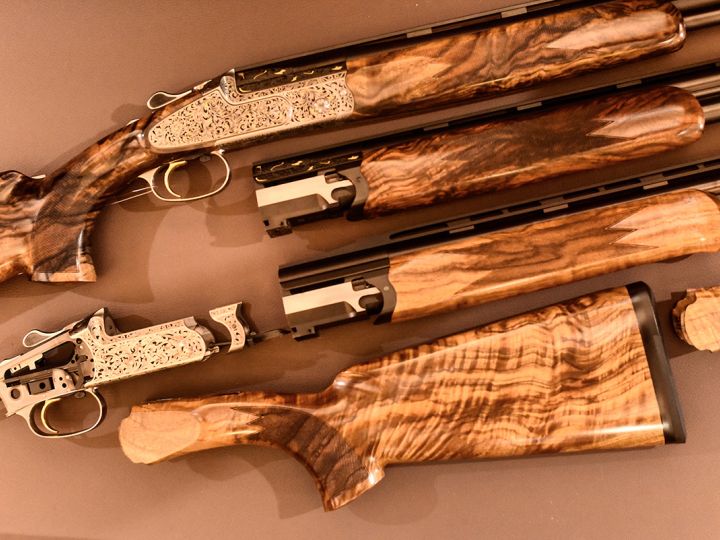 We have exciting news!!
Introducing the new Blaser F3 Custom shop here at Coombe Farm Sporting.
We have recieved a selection of new custom actions, wood work and barrels from Blaser so customers can create their new Blaser shotgun to their exact requirements.
Our selection of custom actions will continue to grow and all of our current actions can be accessed via the Blaser Custom section on our website:
https://www.cfsporting.co.uk/categories/662-blaser-custom
Options include:
Barrels - Professional and Vantage
Wood set (stock & forend) - Grade 7 - 11
Chokes - Extended or Flush Briely
There will be a selection of different shape forends and stock lengths so we are able to cater for each individual's desire.
All guns will be presented in a Blaser hard case with additional barrel weights and stock weights to balance the gun to the owner's preference.
Please feel free to contact us on sales@cfsporting.co.uk or 01460 279595 for more information.
---