Best Dressed?
On 26th September 2015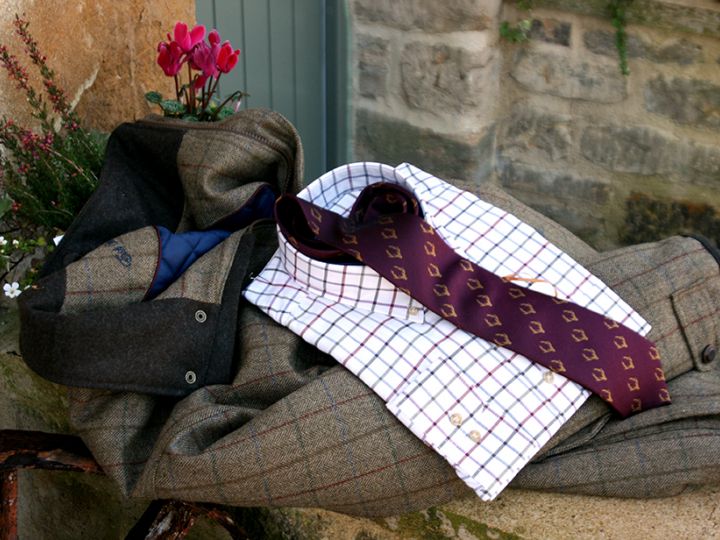 With the change in season and the game season underway, why not check out our range of stylish country clothing. We have a range of clothes to cover all pockets and all types of shooting occasions, from smart to the best dressed.
Check out the catalogue for our clothing and footwear collection.
---