It's time for the final Clay Shoot of the year!
On 1st August 2019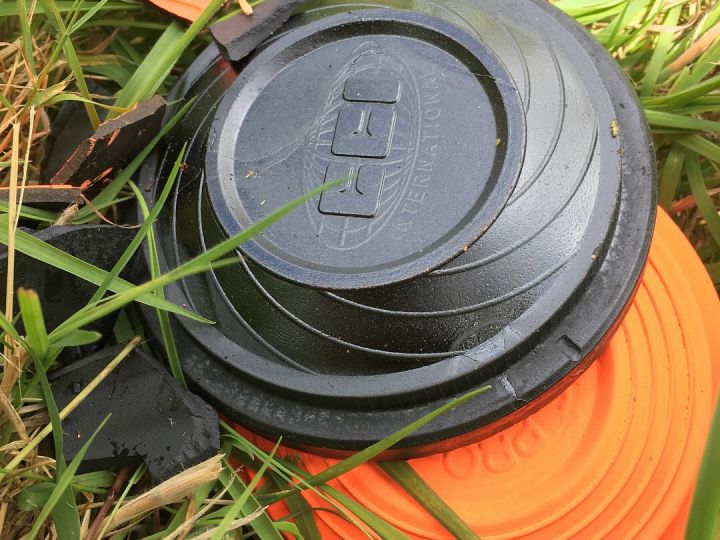 There was another great turn out at the third shoot last month and it will be soon time for the final shoot of the year!
So we will be having one last fun and relaxed day of clay shooting here at Coombe Farm on the 7th September! The day will consist of a round of 50 bird sporting over 8 stands, a Benelli 3 shot Pool Shoot, and beginners stand with food and refreshments available all day.
So everyone, please feel free to come along on Saturday 7th, bring as many friends as you wish and enjoy the day. Just turn up in the morning, buy your card from reception and have a leisurely stroll over to the shooting ground to begin shooting.
*Fibre wads only
what's new this shoot?
8 stand rather than 7 to ease congestion
Benelli 3 shot Pool shoot
Beginners stand
When
Saturday 7th September 2019
10.00 - 14.30
Where
Coombe Farm, Roundham, Crewkerne, Somerset, TA18 8RL
entry fee
1st card £18.00 subsequent entries £15.00 per 50 bird round
Pool Shoot: 10 bird. Pay out every 20 entries
---