THE CARTRIDGE FOR PARTRIDGE!
On 5th September 2018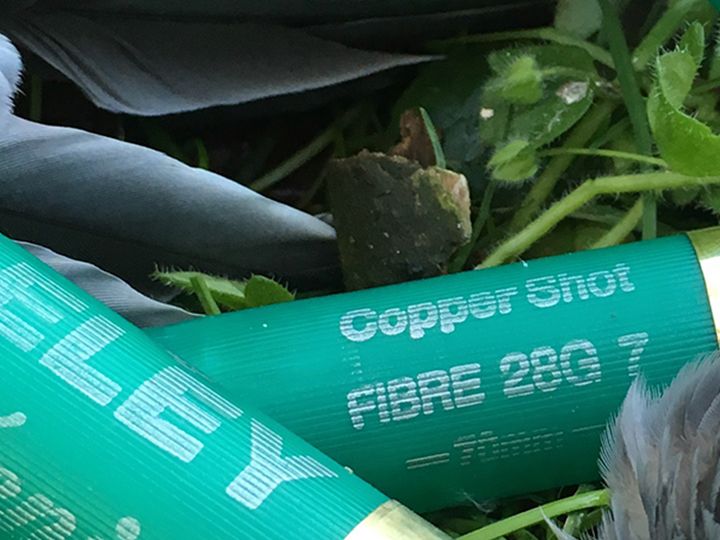 ELEY ZENITH COPPER SHOT
7 SHOT
28 GRAM
FIBRE
THIS IS A UNIQUE ELEY ZENITH LOAD WHICH IS ONLY AVAILABLE FROM OURSELVES AND ONE OTHER GUNSHOP.
WE FIRST TESTED THIS LOAD BACK IN MARCH THIS YEAR WHISLT OUT ROOSTING PIGEONS AND CROWS. IT WAS THERE WE WERE SOON ENLIGHTENED TO THE AFFECTIVENESS OF THIS CARTRIDGE!
THEY ARE SMOOTH IN THE SHOULDER DUE TO ONLY BEING A 28 GRAM LOAD AND THE PATTERNS THEY PRODUCE AT RANGE ARE OUTSTANDING.
AN INCREDIBLY HARD HITTING CARTRIDGE THAT WILL BE PERFECT FOR SHOOTING PARTRIDGE AND EARLY PHEASANTS THIS SEASON!
AT LESS THAN £80 PER SLAB YOU WILL NOT BE DISAPPOINTED!
---